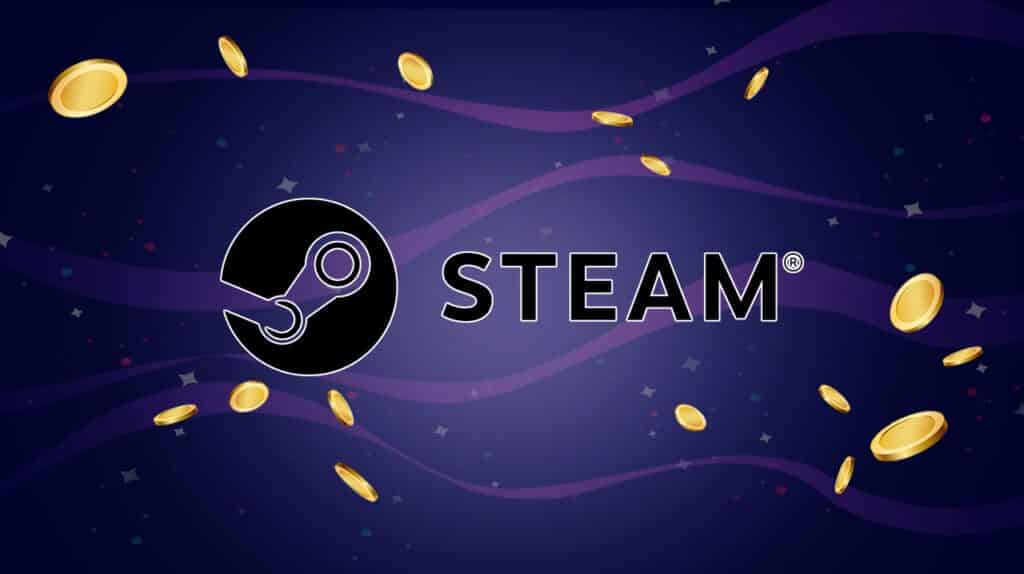 Free steam gift cards
Since 2003 the site Steam from Valve has come a long way and is now one of the biggest platform for video games. In 2020 Steam hat an record high with 20 million users loged in at the same time. Most people use Steam to buy and play games, but since 2012 Valve also publishes diffrent kinds of software for its users on steam. Between buying your games via paypal or kredit card steam also lets you buy your products via giftcards.
Hey there! In this blog post, we'll be discussing how to get free Steam gift cards using the CashGalaxy app. For those of you who don't know, Steam is a digital distribution platform for video games, which means that you can purchase and download games straight to your computer. And what's even better is that you can get free Steam gift cards to use towards your purchases!
Free games by steam
So, how does it work? Well, if you are wondering how to earn money online without paying anything or getting like some free survival games on steam, CashGalaxy is an app that allows you to earn points by completing simple tasks, such as watching videos, taking surveys, and playing games. And once you've accumulated enough points, you can redeem them for Steam gift cards! It's really that easy.
Not only is CashGalaxy an easy way to get free Steam gift cards, but it's also a great way to save money on your video game purchases. So if you're looking for a way to get your hands on some free Steam credit, be sure to check out CashGalaxy!
How to earn money by playing games
One of the best parts of CashGalaxy is that it provides the user with the option to earn money by playing games. It's that simple. You have no need to complete a level or reach a special point in the game. You simply earn credit by playing the games at your own speed without any worries. You get rewarded for every minute you play the game you like. So if you want to get some Steam gift cards, download CashGalaxy
how to earn money online without paying anything:
Install the CashGalaxy app from the App Store or Google Play.
Sign up for an account and verify your email address.
Complete tasks and offers and play games to earn credits.
Redeem your credits for Steam gift cards.
About CashGalaxy and its features
That's it, have fun with your games on steam and CashGalaxy, and continue using it to get new gift cards free. If you are also interested in other GiftCards, check out our list of available payouts. Free gift cards are just one option of many options.
We have more than 20 different cashout methods to choose from. You can get PayPal free, Amazon Giftcards free, Google Play Store cards free, and so on…
Have fun with our App! 🙂